Short or Long Term RV Space Rentals
A vacation or winter season RV stay-cation at Horizon is like no other. Our RV spaces are intermingled among the permanent home sites for a more residential atmosphere.
These are typical RV Spaces which may be available for your next visit.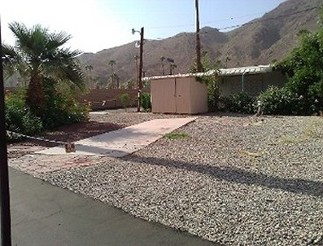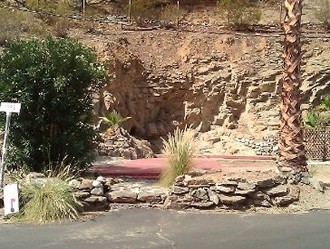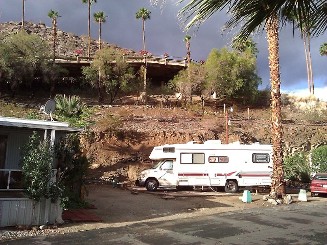 Any stay over 30 days (other than a vacation stay in season between October and April) requires an approved Application, in advance of your reservation.

Any "RV" space may be reserved for a park model or tiny home, based on availability and size.
Call for more information or apply today!
NOTE: We have a limited number of RV Spaces, so a reservation during "the Season" is always needed.